Sleepy Tre is the Rebel
Sleepy Tre photographed by Kruleboi
Where are you from?
I'm from Hawthorne, CA, it's a little city in the deep south of Los Angeles, but, I also represent Watts, CA because people from Watts took me in when I had nothing.
The Rebel was produced entirely by Patrick Zappia what made you decide to do that?
Well, after our first few sessions together, I noticed how much we clicked and how easy it was to not only work together but to be around him, and we want the same thing. We both see good in each other. We actually became really good friends while working on tracks before the album and our sound together was just something I've never heard nor created so I was like, bruv let's do an album together and he was all for it.
How'd you meet him?
I meet Pat at a NASCAR (Aloe) show awhile back but I officially met him through my close friend Ghoulavelii, Ghoul actually had a session with Pat one day and invited me over to chill. I get there and we chill for a bit then Ghoul tells me to get in the booth and drop a hook and then we did a track. I'm guessing Pat vibed with me and hit me about a week or 2 after I think and invited me back to the studio and we've been vibing ever since.
What was the process like recording The Rebel?
Fun! Just fun man, we would get drunk and I'd blow it down and just vibe you know. Coffee and energy drinks, Monsters, Red Bull's, Bang, all that good stuff.
Who's featured?
I featured Ghoulavelii, Ttbby, & GlobalJac.
Ghoulavelii because our relationship is a real brotherly bond so I couldn't do it without him, simple as that, that's family. Tt because his style really stuck out to me, bro just be being himself, he's just a stand-up guy, real nigga, nothing but good vibes since our first time talking then we met in person to do Locksmith and chill and it felt like I knew him for years already. Globaljac his energy is just something I ain't seen out of nobody, that dude wild no cap but everybody on this project I really vibe with outside of music and these 3 have been there for me.
Who were you in your past life?
My past life sheesssh. I was your casual LA nigga, getting it out the mud, hustlin' but forreal though, I done did a lot of shit all these niggas rap about, so if you know, you know and if you don't, I don't gotta say much just ask around I used to be on my bullshit, really gettin' dollas though. Now I'm settled, matured & livin' great. Focused on music, my life, and my career.
What music is sticking out to you lately?
No music is really sticking out to me because I don't really listen to anybody but some of my favorite artists/bands right now are Young Thug and My Chemical Romance.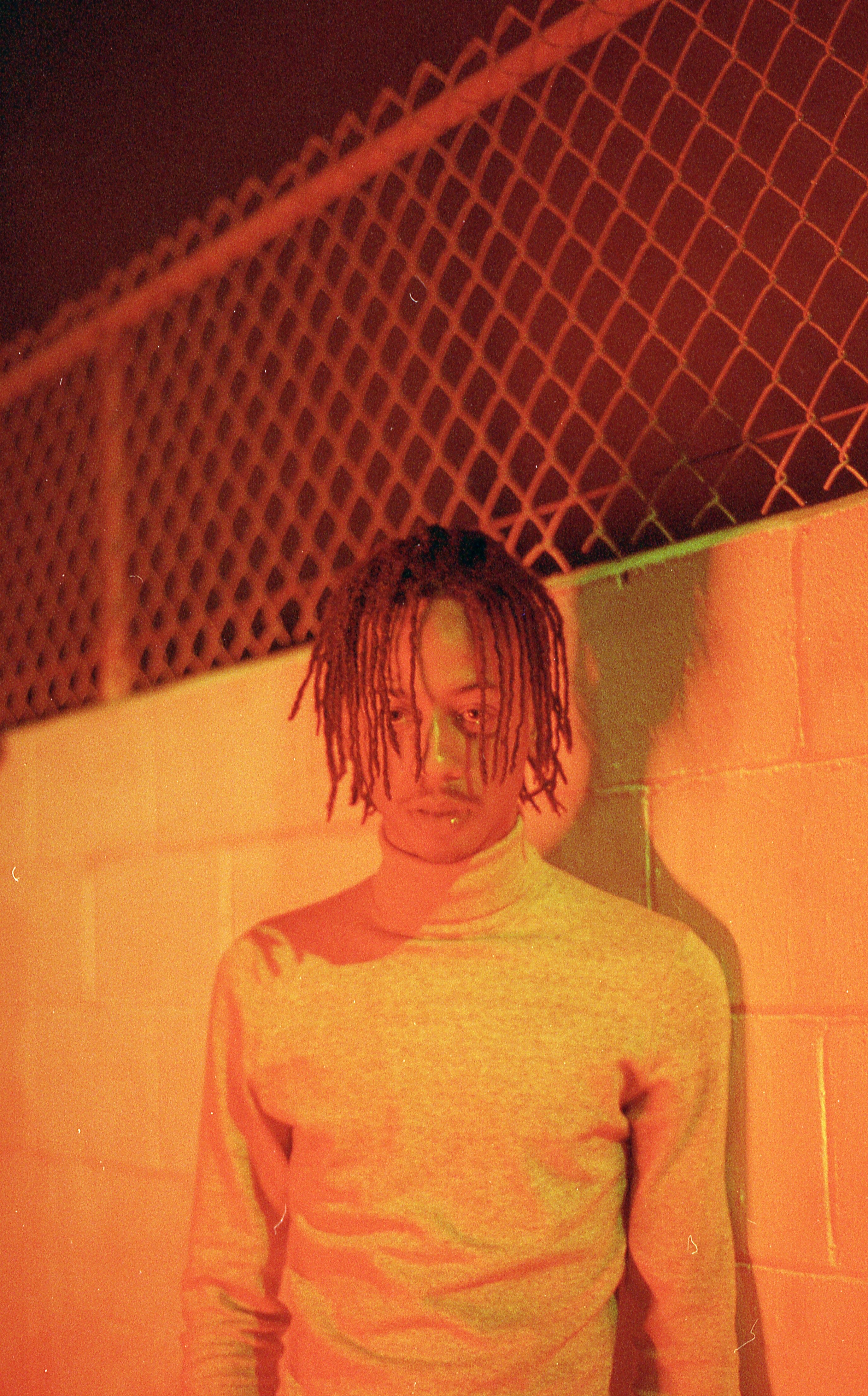 Why are you The Rebel?
I went to Leuzinger High School and raised hell all 4 years and for that I was named "The Rebel" of the graduating class of 2015 by my classmates and staff. My mom has called me The Rebel child my whole life because I was the child who got their lip pierced in 7th grade (I used to have snake bites) and I stretched my ears with plugs and I got my tongue pierced, I been partying and staying out late since I was 11, been smokin' weed since I was 11 and I dressed different my whole life. I didn't listen to anybody, I don't listen to anybody, I always did what I wanted no matter what. Even nowadays, no one can or has ever made me do anything, I do what I want. I'm The Rebel because I'm 10 toes down in running my life how I want to run it, and no one can tell me otherwise
What are your plans for the rest of 2020?
For the rest of 2020 I have one more project coming out at the end of the year called "SLEEP" which is going to have multiple producers, unlike The Rebel which is strictly for me & Patrick Zappia. Also, be on the lookout for new music videos from songs off of The Rebel. I already got some new music lined up for the month of May so we not stopping one bit, we going crazy all 2020 bruv.




Interview Zane Olson
Photography Kruleboi